i still don't have much to say, but i have a few things to show. this is what you can find on the sale rack in the men's section of Macy's.
for when it's too hot to wear the hood, but you still wanna represent the clan.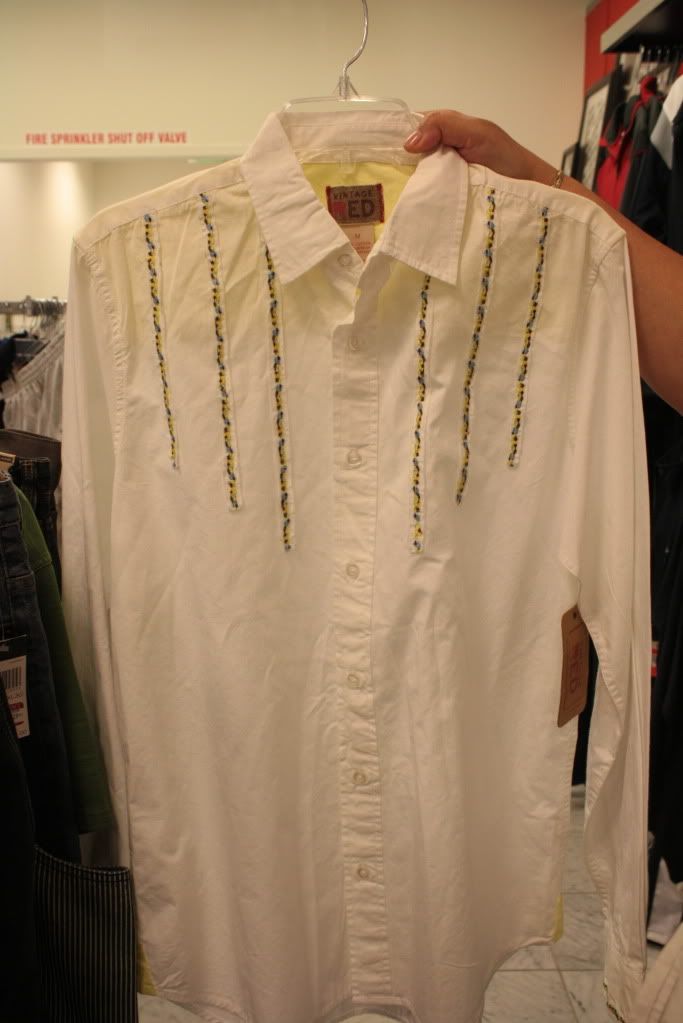 downright manly...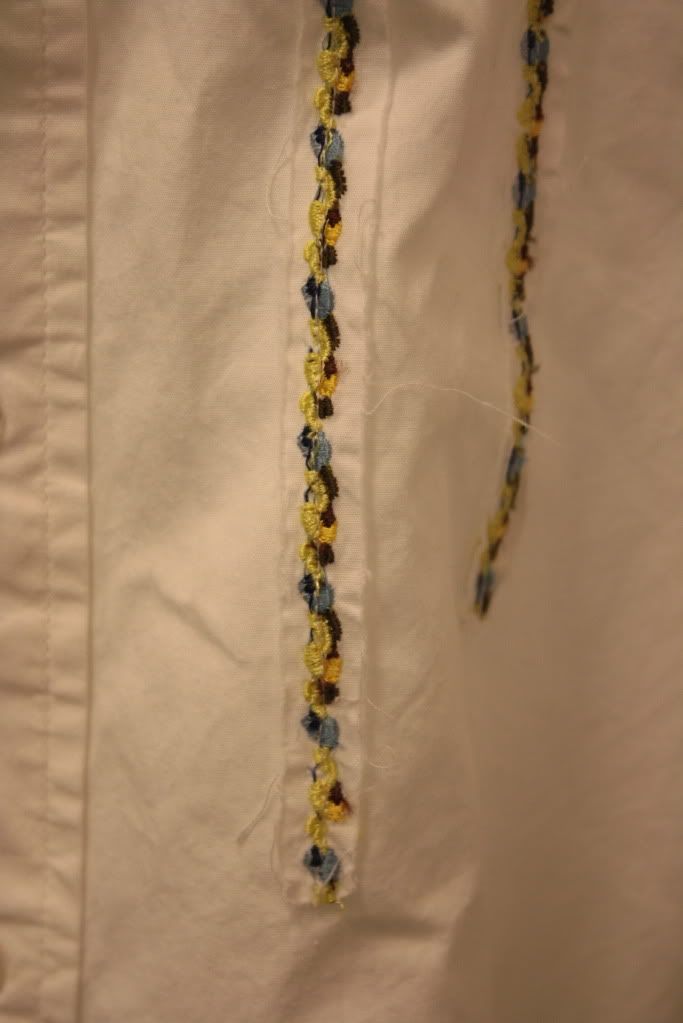 and check out the detail!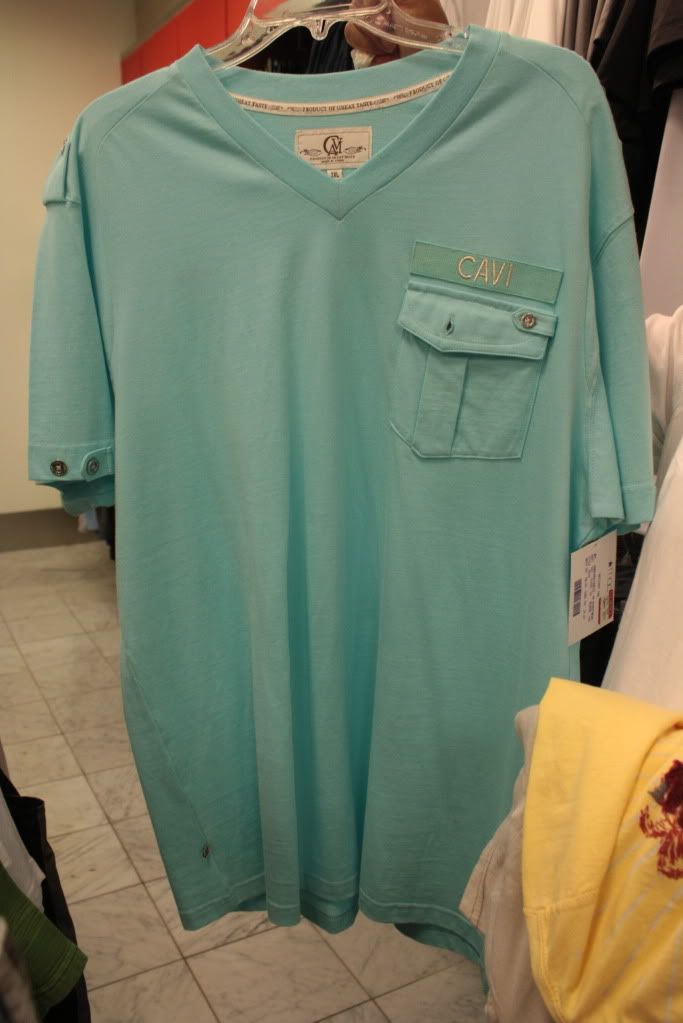 the color! the buttons. i love it!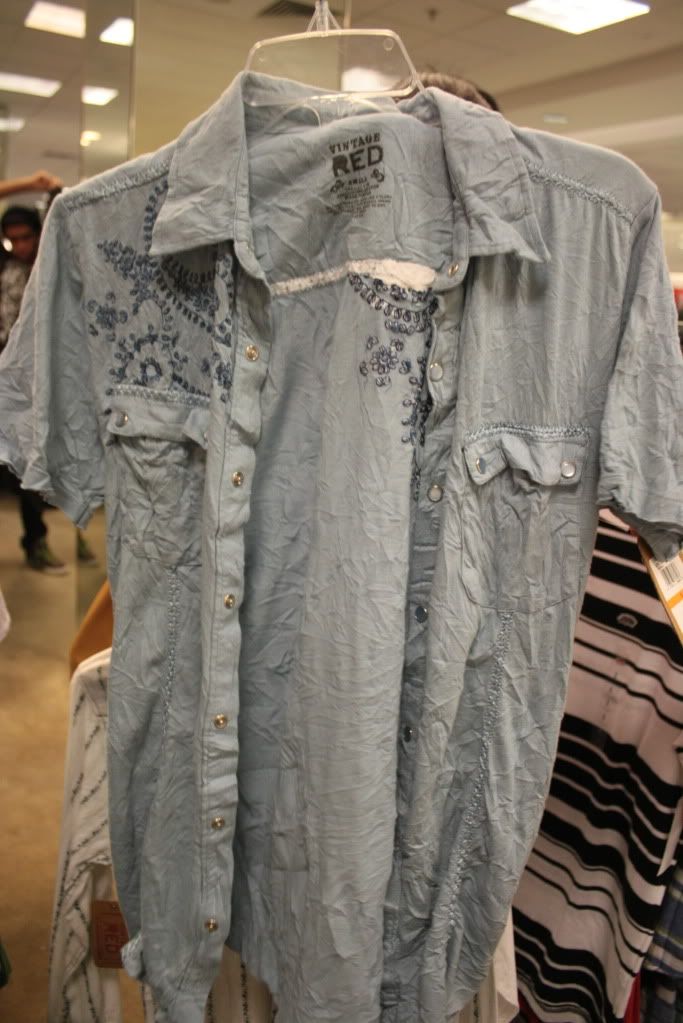 surely, it was just place in the wrong section.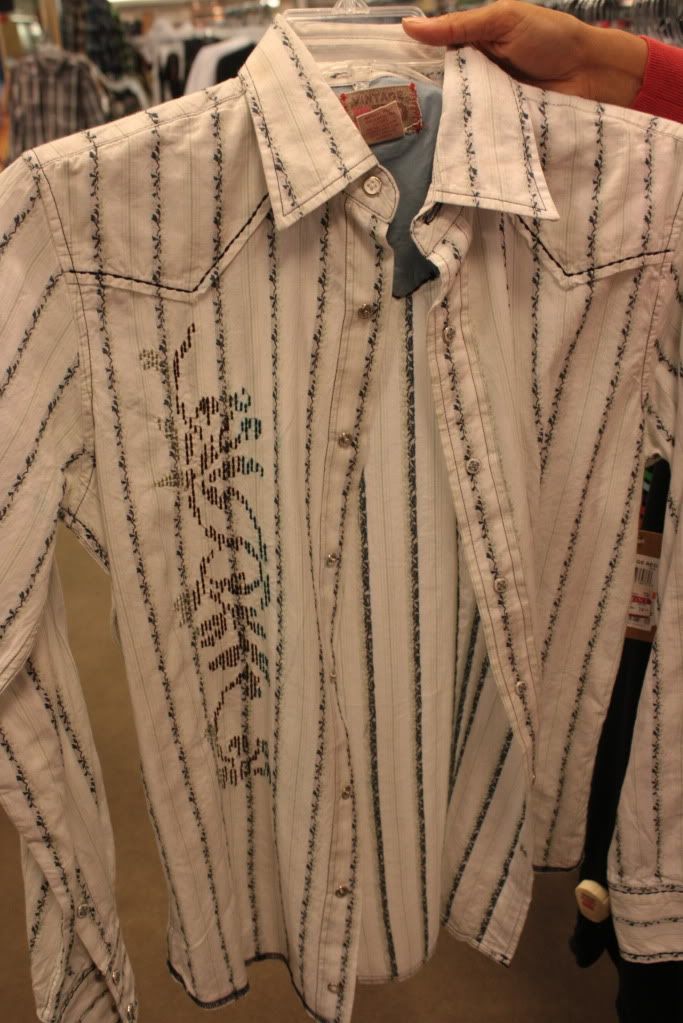 also atrocious.
this concludes our horror show. i hope you, well perhaps not
enjoyed
it, but found it as cringe-worthy as i did.